Talk About Us
AAM Nation Care is here to ensure that you or someone you know gets the assistance and help they need to learn and grow as a person and into a career they enjoy. We are doing all we can to help our nation grow. We will continue to reach out and assist those in low-income communities and areas find the help they need to get and stay ahead.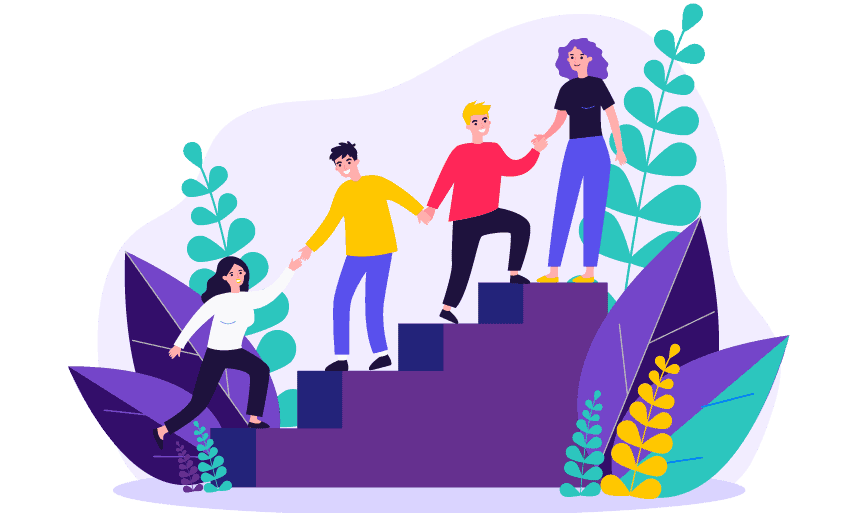 What Makes Us Different?
We're a one-of-a-kind organization that cares about people and that wants to see everyone succeed. We believe it doesn't matter your background or where you came from. You deserve to follow your dreams and get ahead and be heard no matter your financial standing. Together, with our sponsors, we're doing all we can to make the world a better place and to get those in need a chance at a better life.
Our programs and services are tailored and suited toward those who haven't been given a chance but who are committed to doing so. We provide the tools and resources needed to help you improve yourself. We believe there's no telling on how far you can go when you have the right support and encouragement from those who care the most. Let's work together to solve some of the nation's toughest problems and ensure that each person who wants an opportunity to achieve their goals and follow their dreams gets it.